The TripAdvisor community has spoken! See what ranked as the best attractions to visit based on travelers' reviews and photos.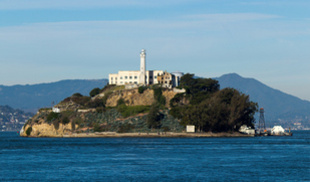 Beat the crowds to the world-famous Alcatraz for exclusive morning access, and enjoy city sightseeing by cable car.
Beat the Crowds in Europe
Why linger in a long line? Go straight into the Vatican, Eiffel Tower or La Sagrada Familia on a Viator tour.