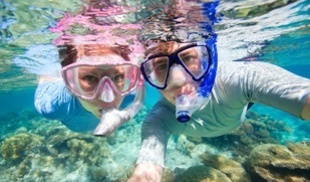 Swaying palm trees, warm sand and crystal blue waters await. There's no better time to plan your trip to paradise.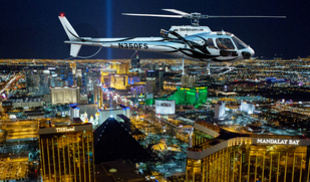 Glitz, glam and VIP treatment. Take Vegas to the next level with these unique experiences only available with Viator.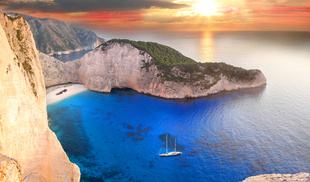 Explore Greece. Find all of the out-of-the-way places without going out of your way.