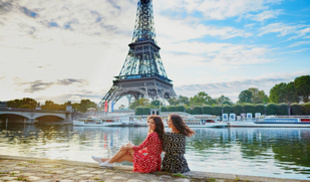 Admire the Eiffel Tower on a river cruise, ride by on a bike tour or head straight to the top. The possibilities are endless.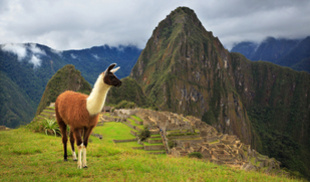 Explore Machu Picchu, cruise around the Galapagos or learn how to tango. There's something for everyone.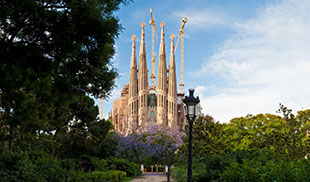 Barcelona walking tour? Montserrat day trip? Cruising the coast? Check! Book by June 3 & save up to 30%.