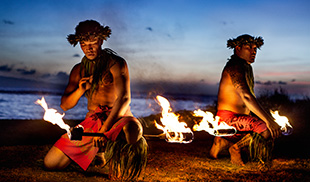 Go island hopping in Hawaii with 10% off volcano excursions, luaus, Pearl Harbor tours and more when you spend $500.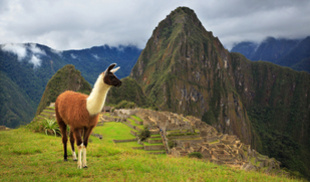 Explore Machu Picchu, cruise around the Galapagos or learn how to tango. There's something for everyone.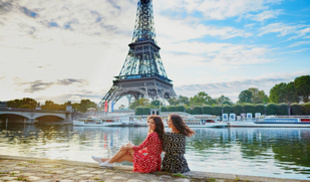 Admire the Eiffel Tower on a river cruise, ride by on a bike tour or head straight to the top. The possibilities are endless.