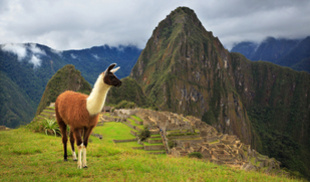 Explore Machu Picchu, cruise around the Galapagos or learn how to tango. There's something for everyone.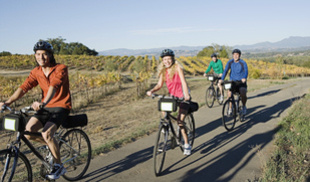 Explore the Napa Valley wine region on two wheels, and sample cabernets and chardonnays along the way.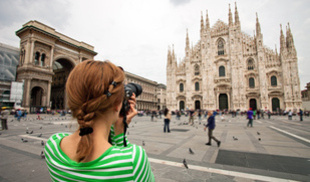 From Milan's Duomo to the Vatican to Venice, Viator has deals to save you money. Spend $350 to save 10%.