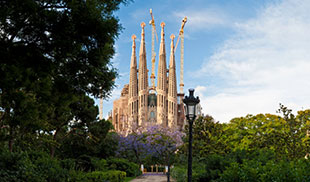 Say sí to 10% savings at Gaudí's Barcelona monuments, Madrid, Montserrat and more. Just spend $400.
The TripAdvisor community has spoken! See what ranked as the best attractions to visit based on travelers' reviews and photos.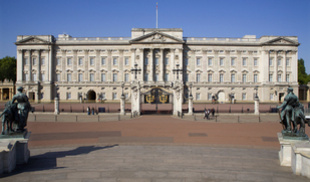 Der Buckingham Palace ist vom 25. Juli bis 27. September für die Öffentlichkeit zugänglich! Nutzen Sie diese Gelegenheit für eine Besichtigung!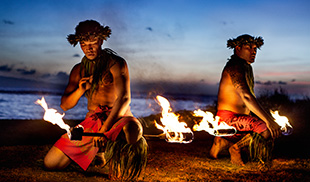 Go island hopping in Hawaii with 10% off volcano excursions, luaus, Pearl Harbor tours and more, when you spend $500
Beat the Crowds in Europe
Why linger in a long line? Go straight into the Vatican, Eiffel Tower or La Sagrada Familia on a Viator tour.
Some content licensed under a Creative Commons Attribution 3.0 License.
© 1997–2015 Viator, Inc. CUR015 - 330217 All rights reserved. Viator is a registered trademark of Viator, Inc.
is a Service Mark of Viator, Inc. Travel with an Insider is a Service Mark of Viator, Inc.
Use of this website constitutes acceptance of Viator's Terms & Conditions.
Viator uses cookies to improve your experience on our website. Learn more about how we use cookies and how to change your cookie settings | Close message