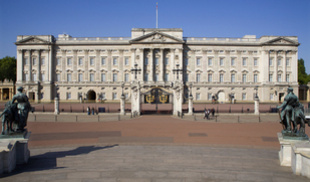 Get an insider's view of the Queen's lavish State Rooms this July through September. Availability is limited.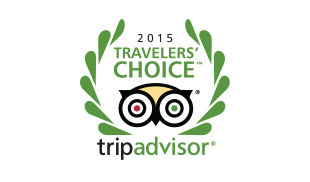 The TripAdvisor community has spoken! See what ranked as the best attractions to visit based on travelers' reviews and photos.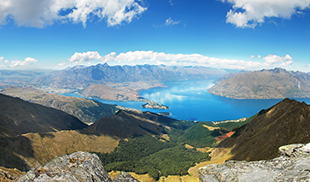 Spend $600 and save 10% on tours to Waitomo Caves, The Lord of the Rings movie set, Milford Sound and more.
Beat the Crowds in Europe
Why linger in a long line? Go straight into the Vatican, Eiffel Tower or La Sagrada Familia on a Viator tour.