Spend $500 on tours to iconic English sites and Downton Abbey locations and save 10%.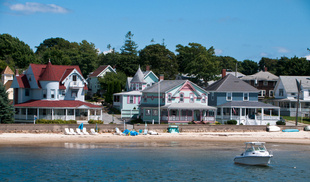 Enjoy independent sightseeing or a guided tour of the island with a round-trip ride from Boston.
Save up to 50% on Munich day trips, and enjoy Bavarian bargains to royal castles, Romantic Road towns and more.
See the real Game of Thrones
Get the inside scoop on the fifth season during guided tours of film sites in Croatia, Iceland and Northern Ireland.