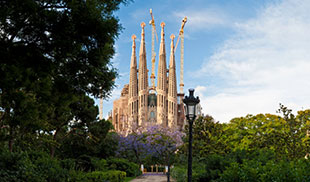 Say sí to 10% savings at Gaudí's Barcelona monuments, Madrid, Montserrat and more. Just spend $400.
The TripAdvisor community has spoken! See what ranked as the best attractions to visit based on travelers' reviews and photos.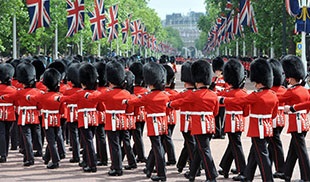 Save 10% on tours to London Eye, Buckingham Palace, and Stonehenge, or day trips to faraway towns, when you spend $500.
Beat the Crowds in Europe
Why linger in a long line? Go straight into the Vatican, Eiffel Tower or La Sagrada Familia on a Viator tour.