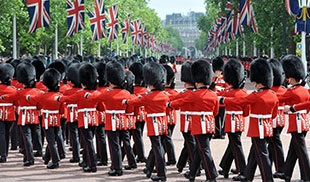 Save 10% on tours to London Eye, Big Ben, and Stonehenge, or day trips to faraway towns, when you spend $500.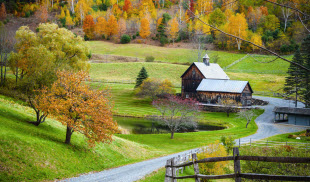 Experience the changing of the leaves this fall with a Hudson River cruise, a Boston bike tour or a scenic train ride.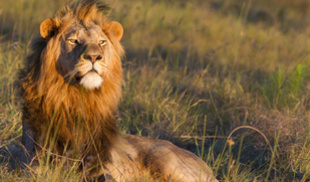 Save 7% from Algeria to Zimbabwe when you book your next wildlife safari, Nile river cruise or trek into the desert.
Beat the Crowds in Europe
Why linger in a long line? Go straight into the Vatican, Eiffel Tower or La Sagrada Familia on a Viator tour.