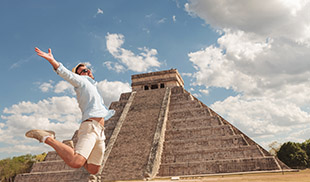 Get more for your pesos with 10% off tours in top spots like Chichen Itza, Los Cabos, Mexico City and beyond.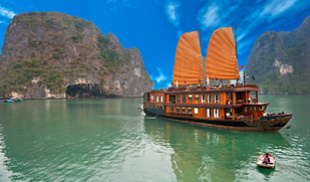 Experience the natural wonders of Halong Bay by boat. Choose from day trips, private or multi-day tours.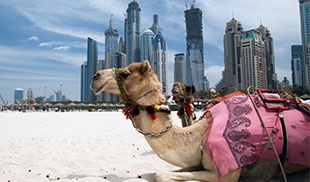 Save more on deluxe desert safaris, comfy camel rides, or a half-mile high helicopter flight above Burj Khalifa.