Viewing All 8 Photos
Certified photos by travelers like you.
Anonymous
May 2011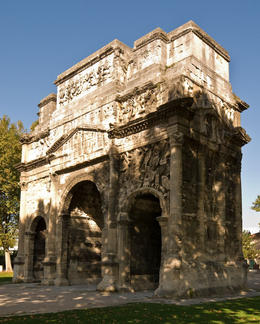 Arc de Triomphe at Orange: Erected to celebrate Julius Caesar's conquest of the Gauls and victory over trhe Greek fleet
January 2016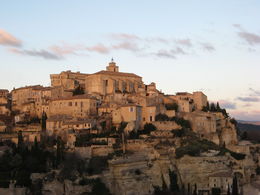 Overlooking hill town in Provence - windy here it was.

Bmundi Singapore
August 2013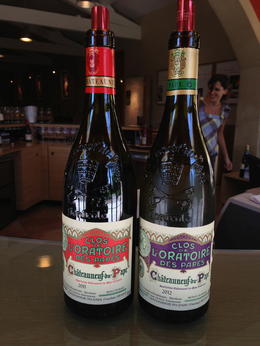 visit to the winery. was given a walkaround tour by the lovely marketing manager. and sampled some great summer wines and the very complex winner Chateauneuf-du-papes.
Anonymous
December 2011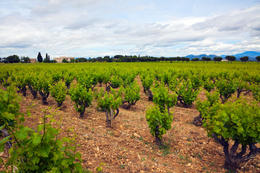 Vineyards at Chateauneuf-du-Pape, Provence, France