Viewing All 13 Photos
Certified photos by travelers like you.
Anonymous
July 2010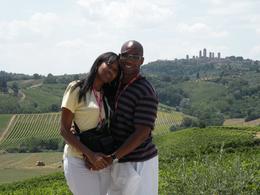 Tuscany in one day tour: We were on the farm after a good meal. We took a picture with San Gimignano in the background.

Muna A Jordan
April 2015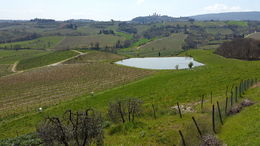 Stopped for delicious 3-course lunch at beautiful organic farm overlooking San Gimignano next stop on the tour in the distance.
August 2013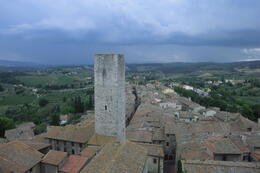 Breathtaking views from the towers of San Gimignano
May 2013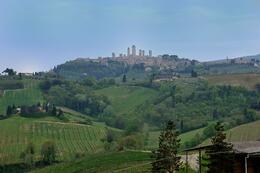 We had a nice lunch at the Fattoria Poggio Alloro wineyard. We continued the tour from there to San Gimignano.

August 2012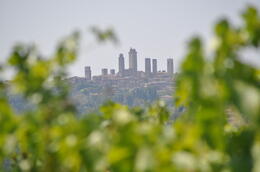 a look at San Gimignano while we're touring a winery in the Chianti region.
Anonymous
July 2008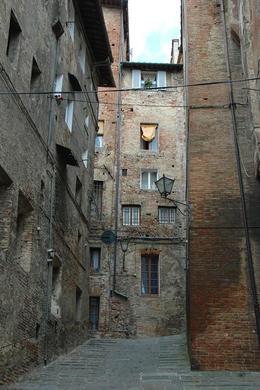 Siena and San Gimignano Tour from Florence
Anonymous
July 2008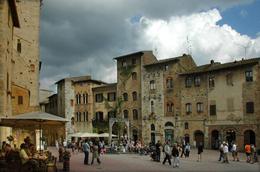 Siena and San Gimignano Tour from Florence
Anonymous
July 2008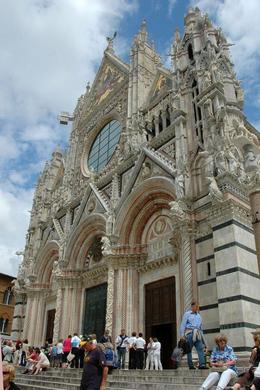 Siena and San Gimignano Tour from Florence
Anonymous
July 2008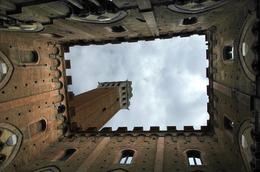 Siena and San Gimignano Tour from Florence
Anonymous
July 2008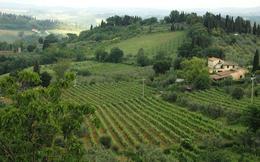 Siena and San Gimignano Tour from Florence