Viewing All 13 Photos
Certified photos by travelers like you.
April 2015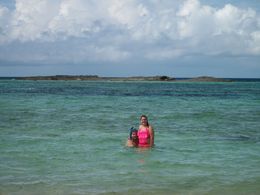 My daughter and her boyfriend snorkeling!
Myself, my daughter and my sister-in-law enjoying the water!
December 2014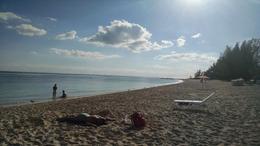 Quiet, beautiful, relaxing....what else can I use to describe a place like this? The water was crystal clear. Sun was shinning. Made me not want to go home toy 40 degree December weather.
December 2014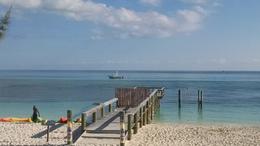 Beautiful Bahama's. Just got home and already want to go back!
August 2014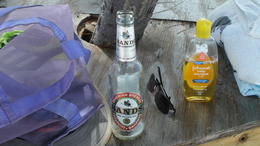 Hit the spot but I prefer Kalik beer. You do not spit it your goggles anymore to keep them from fogging up. You use a drop of baby shampoo.
August 2014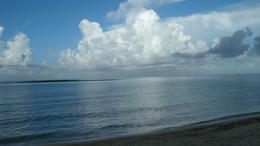 Beautiful morning at the beach next to Paradise Cove looking out toward the reef.
August 2014

Panoramic showing snack bar and looking toward Paradise Cove
October 2013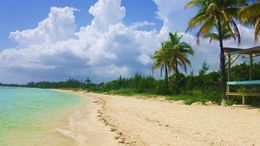 beach where you eat lunch.. eat fast and go enjoy!!
Anonymous
September 2012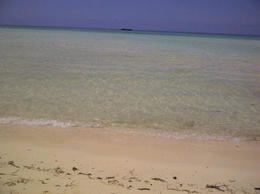 Endless sand bar and crystal clear water
Anonymous
September 2012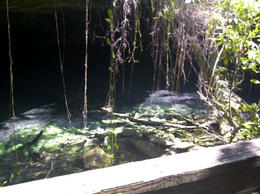 Beautiful foliage and clear water with amazing fish swimming underground!