Viewing All 11 Photos
Certified photos by travelers like you.
November 2015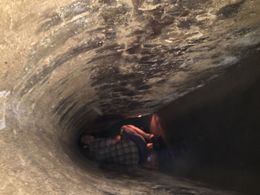 Vistar este Tunel rompe todos los mitos sobre la existencia y confirman que ha sido una obra maestra de los vietnamitas en el Arte de la Guerra, mientras los norteamericanos desplegaban toda su tecnología.

Doreenda United States of America
September 2015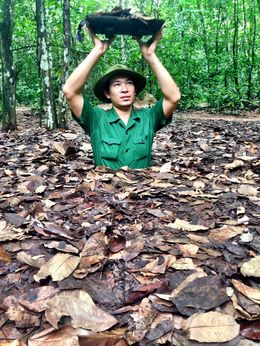 A man shows us how the Cuchi people hid for safety.
July 2015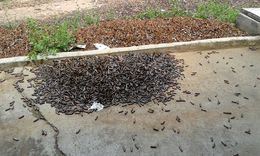 The piles of AK 47 cartridges attest to the desire of males for guns!

khsmithk Australia
June 2015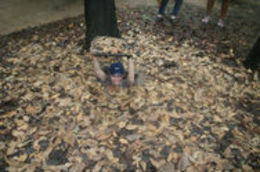 I went in the tunnel and closed the lid almost completely. It was dark and a bit scary and not much room in there. It was harder getting out, I couldn't get out the first go and I had a moment of quiet panic, but more effort on the next go and I managed to get out. Excellent experience.
January 2014
We are looking at one of the many exhibit's at the tunnels, great trip especially the boat trip there
January 2011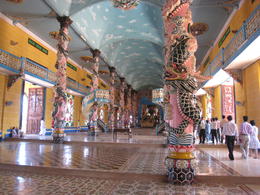 Each color symbolizing a different religion/belief.
January 2011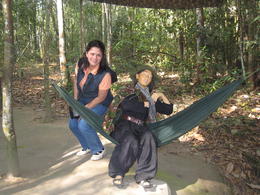 how they rest in those days. ironic 'tho 'coz so peaceful yet it wasn't.