Viewing All 13 Photos
Certified photos by travelers like you.
September 2015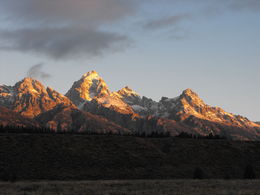 We saw the sunrise while in the area of the Tetons.
September 2015
The small group made the experience more personal
September 2015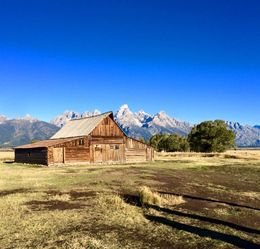 Ample stops to admire and photograph the scenery.
September 2015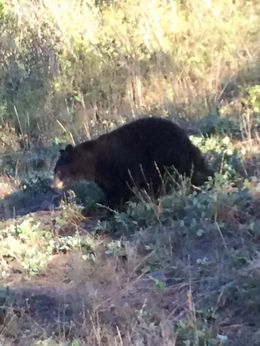 We watched this little fellow climb out of a tree. We also spotted a mama bear and three cubs, elk, moose and bison.
July 2015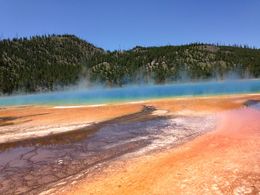 The largest and most beautiful spring in the park. The bright colors are caused by algae and bacteria.
July 2015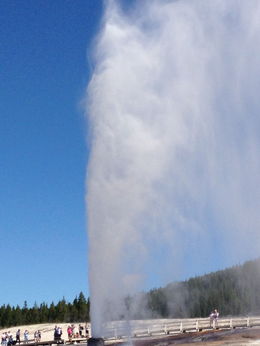 Not far from Old Faithful is The Beehive Geyser. They both erupted at the same time. What an awesome experience!
July 2015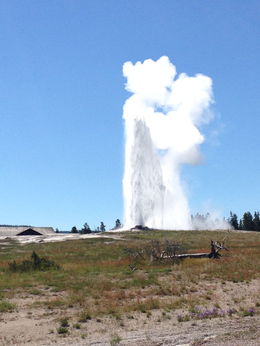 Old Faithful was going off at the same time The Beehive Geyser was going off. This doesn't happen all the time as The Beehive Geyser doesn't erupt as often as Old Faithful.
July 2015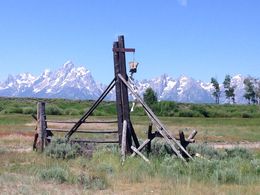 This is a great Old West story about eminent domain. Ask Jeffrey to tell you about it!
July 2015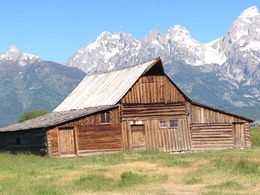 Probably the most photographed barn ever. Look at that beautiful back ground!
September 2013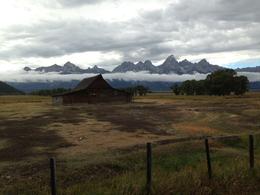 We were looking at Pronhorn and Elk and stopped to photo the barn...