Viewing All 13 Photos
Certified photos by travelers like you.
November 2015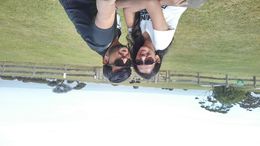 Me and my husband at Churchill farms, its so beautiful... blue waters on one side and green pastures on other.. we saw peacock dance, sheep hair removal, dog talk etc before heading to Philip island
June 2015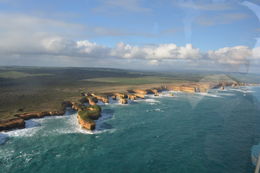 The view from the helicopter. Notice the reflection of the pilot.
February 2015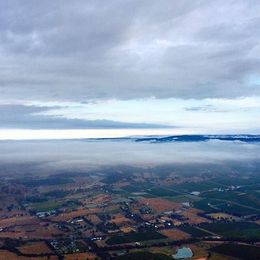 View over a cloudy Yarra Valley.

Nicks USA
January 2014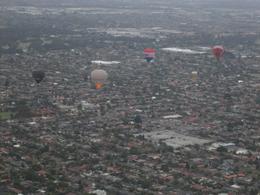 A great little view of all the balloons out that morning

July 2013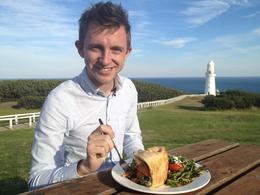 Lunch & great views on the Yarra Valley tour
Anonymous
December 2009
There were 2 balloons flying over Melbourne, this is a view of our compatriots.