Viewing All 6 Photos
Certified photos by travelers like you.
December 2014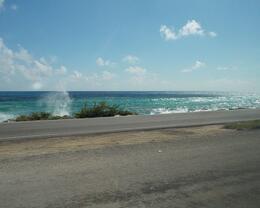 I caught this surf and spray scene from the van, while traveling the north coast road.
December 2014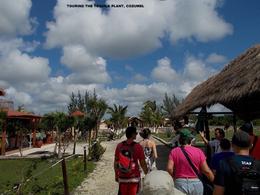 Be sure to stop by the island's only tequila plantation. Part of the tour package in Cozumel.
December 2014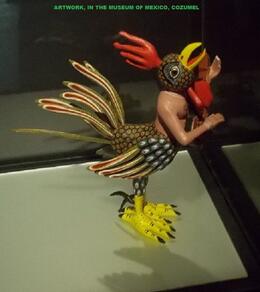 This was an unexpected surprise, to go in the museum and see a large array of artwork.
December 2014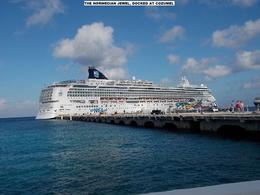 Our magic carpet, the Norwegian Jewel, on our western Caribbean cruise.
December 2014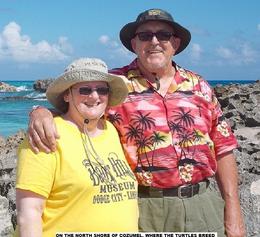 Me, David Davis, with my wife, Caroline, enjoying a half hour on the beaches, where the sea turtles come to breed. None here today! Wrong month of the year, but absolutely spectacular scenery.
December 2014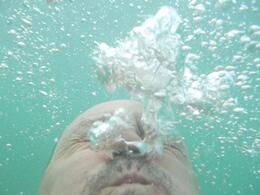 I am underwater with my Nikon camera. It's true, it is waterproof!