Viewing All 12 Photos
Certified photos by travelers like you.
Anonymous
May 2011
Bottlenose Dolphin in SeaWorld, Orlando
September 2013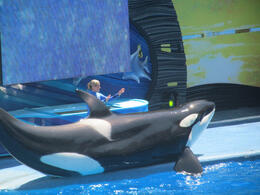 Shamu the killer whale is a very big gentle giant.
February 2013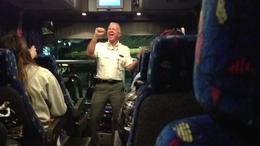 Driver Rick Just was singing and entertaining a bus full of tired people after a long day at Universal Orlando. This guy continued our amazing Disney Experience, even though he was no part of Disney. He needs a raise.
Josephine J United Kingdom
December 2009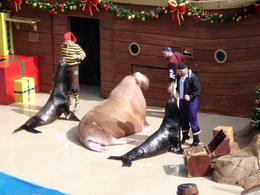 Just one of the many fascinating shows, the dolphin and whale shows are a must, but many more to see that are really entertaining