Viewing All 9 Photos
Certified photos by travelers like you.

Karen G United States of America
February 2016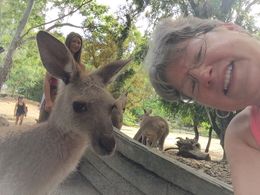 We got to walk around with the Kangaroos- looks like the kangaroo took the photo!
November 2015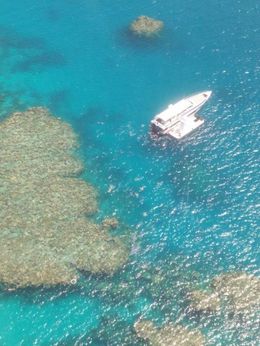 The reef and our boat seen from the helicopter tour!
Mohan A Australia
November 2014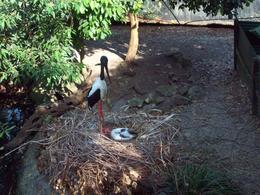 Black Necked Stork with chick,Port Douglas Zoo.
December 2013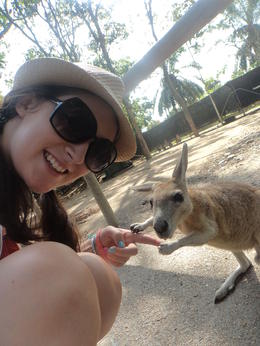 Me and a gorgeous wallaby taking selfies at Rainforest Habitat Wildlife Sanctuary!!

Patricia P USA
January 2011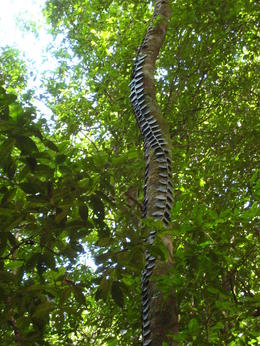 One tree, lots of "friendly" vines and ferns taking over!

Patricia P USA
January 2011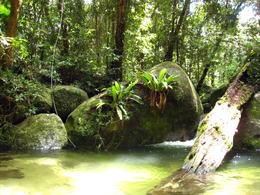 Tiny but beautiful rock pool, just for ourselves!

Patricia P USA
January 2011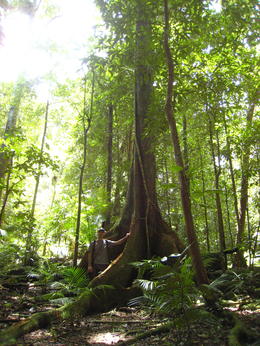 Beyond the main rock pools, you can step in the rainforest and see giants Spurwood trees

Patricia P USA
January 2011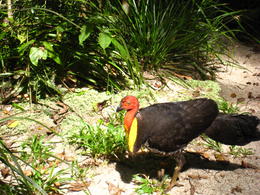 Running around and trying to get a bit at tourists' snacks