Viewing All 6 Photos
Certified photos by travelers like you.
January 2016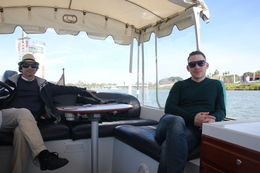 Riding down the river on a boat at the end of the tour.
November 2013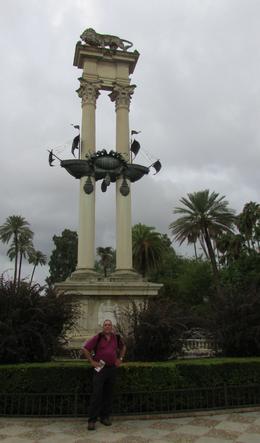 My husband standing near the monument to Isabel and Ferdinand
November 2013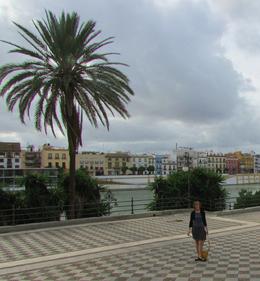 Viewing the Torre del Oro along the river before walking short distance to the cathedral--don't miss it!