Viewing All 5 Photos
Certified photos by travelers like you.
January 2016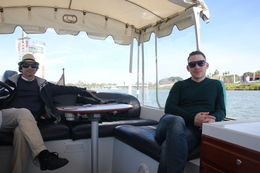 Riding down the river on a boat at the end of the tour.
March 2015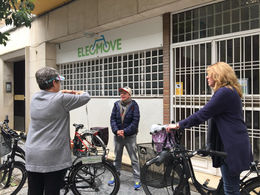 My daughter and wife with Marie, the tour guide, starting out.
March 2014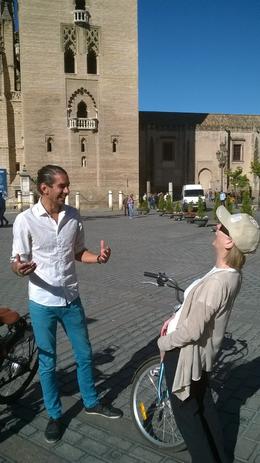 Me enjoying some hilarious historical tale as told by Nick.