Viewing All 9 Photos
Certified photos by travelers like you.
February 2014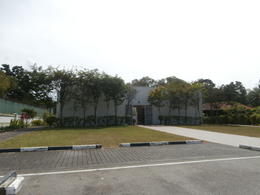 No photos are allowed inside but this is a picture of the Changi Chapel and Prisoner or War museum, it's only small but very informative.
foxylady Australia
November 2011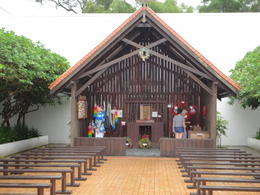 The rebuilt chapel at Changi Museum commemorating the POW's of WWII
Jill Australia
January 2010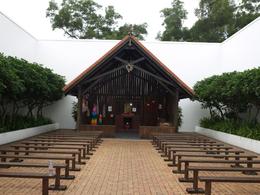 No photos allowed inside the museum but you can take photos of the replica of the Changi Chapel.
Jill Australia
January 2010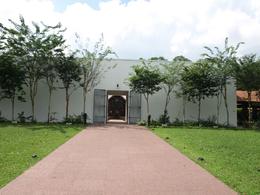 Quite easy to overlook but definitely worth the visit.
Jill Australia
January 2010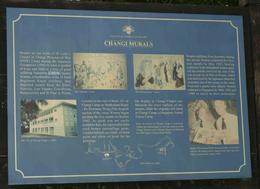 Sign describing the murals done by prisoners