Viewing All 6 Photos
Certified photos by travelers like you.
Anonymous
May 2011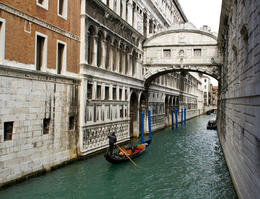 The Bridge of Sighs has windows with stone bars. It passes over the Rio di Palazzo and connects the old prisons to the interrogation rooms in the Doge's Palace.
July 2014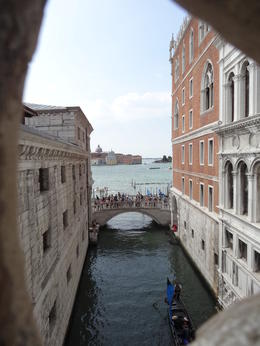 this was the last view of Venice the prisoners had, so they always let out a big Sigh!
August 2013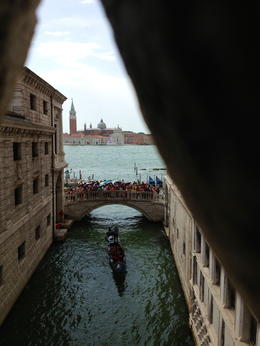 Walking from the Doges Palace to the new prisons, passing across the Bridge of Sighs as the prisoners would have done years ago.
July 2013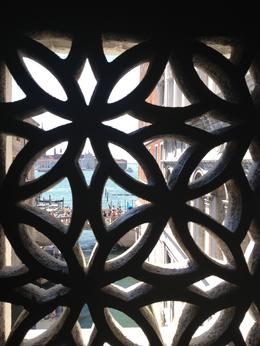 Walking from the Doge's Palace to the Prisons!