Viewing All 12 Photos
Certified photos by travelers like you. What's this?
Markus L Schweiz
May 2016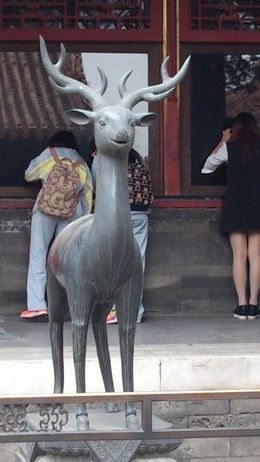 Wir besuchen die verbotene Stadt, hier eines der Gemächers im nördlichen Teil
May 2014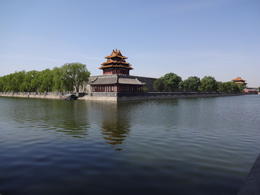 The external wall of the north side of the Forbidden City
May 2014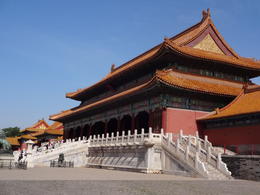 If we had followed the crowd amazing pictures with virtually no tourists wouldn't have been possible, our guide showed us where to step away from the crowd to get shots like this.
October 2013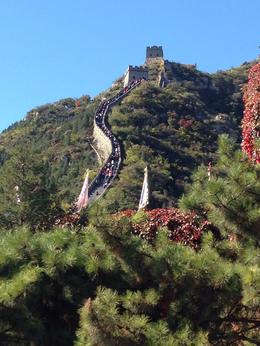 The weather was great, and the views of the Great Wall were spectacular.
October 2013
The huge bouquet was created for their national day, celebrated earlier this month.

Bing USA
May 2012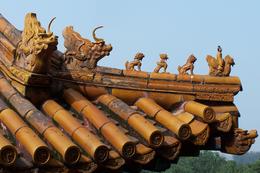 Roof of Summer Palace - Our guide said they are dragon's nine sons

Bing USA
May 2012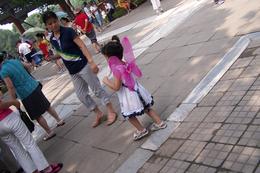 Little Beijing girl with butterfly wings
Advertisement
Advertisement