Viewing All 10 Photos
Certified photos by travelers like you. What's this?

Karen D United States of America
October 2015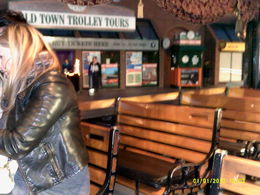 I added this at the last minute and it turned out to be such a GOOD idea. Trolley is open-air and completely vintage. History, spooky night air and walking where some of the most notorious and famous people of Boston walked was incredible!
October 2014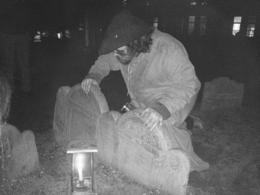 The tragic tale of the Boston Lighthouse Keeper, his wife and daughter's suspicous deaths and subsequent hauntings ... a unique family of 3 gravestone ...
October 2014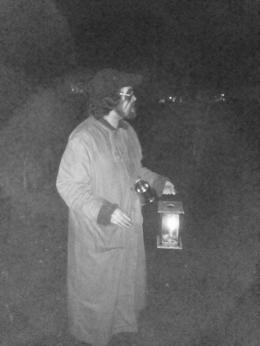 One of the tour guides in costume ... telling another tale of tragedy and death!!!

September 2013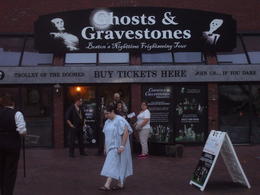 We couldn't decide if she worked on the tour or not, she did she happened to be our driver
Wallace B USA
May 2010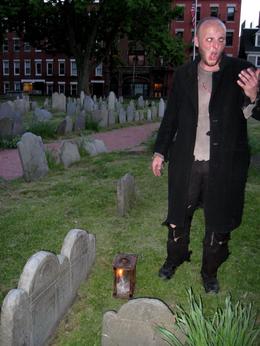 We now know what it is to be saved by the bell.
Wallace B USA
May 2010
You never know what may turn up in a graveyard.
Glenn P USA
June 2009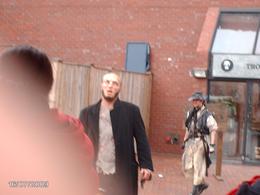 Anthrax gives the clean spirit that's possesed his body the slip by rolling his eyeballs to the top of his head and freakin out.
Advertisement
Advertisement