Viewing All 6 Photos
Certified photos by travelers like you. What's this?
Anonymous
June 2011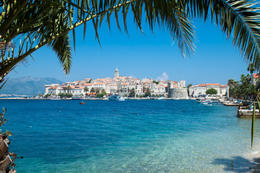 View over Korcula old city on the bay side, Croatia
August 2013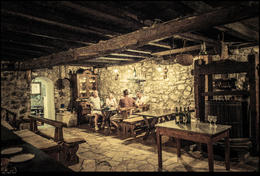 This is the stop off made on the return from Korcula, with a little wine tasting of the family's own brabded red and white, very authentic, press and cellar, most enjoyable.
August 2013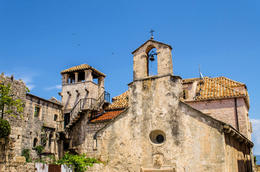 The alleged home of the famous traveller Marco Polo, long believed to have been from Venice however Korcula was under Venetian rule and the history books apparently have a record of the owner being of the family name Polo...... who knows :)
August 2013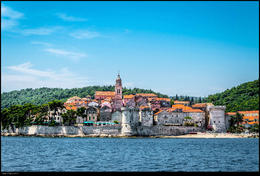 The arrival at Korcula taken from the short ferry trip
August 2013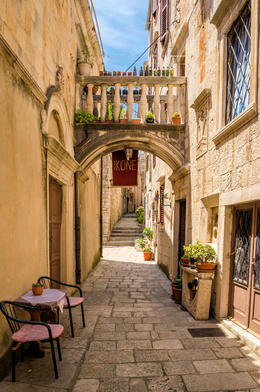 One of the many quiet little alleyways where tables appear for the residents to slowly while away their days
Advertisement
Advertisement