Viewing All 13 Photos
Certified photos by travelers like you. What's this?
June 2013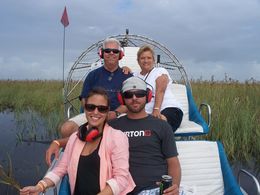 Mike, Lodi, Lathena and Cory on our first airboat tour in the Everglades!

October 2015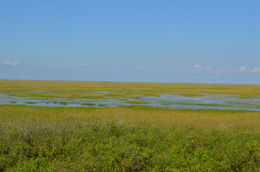 Looking to the east about 20 miles from Ft Lauderdale.

October 2015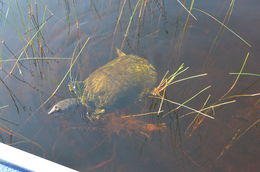 Private Tour: Florida Everglades Airboat Ride and Wildlife Adventure
December 2013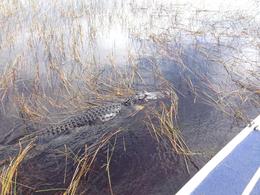 One of the many alligators we saw on our tour
November 2013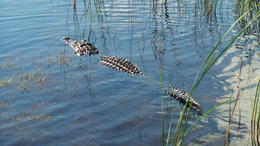 This alligator swum around us and came right up to the boat to take a good look at us all then posed nicely for some photos
November 2013
A close up of old snaggletooth, a resident alligator. He seemed to like all the attention.
November 2013
Our air boat going full steam ahead, very exhilarating.

February 2013
New born alligator, as seen from the airboat on the tour.
Jan P USA
February 2013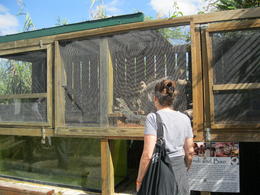 Many of the animals exhibited at this facility have been rescued when injured or were pets until they became too large.
Jan P USA
February 2013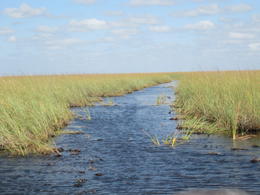 The airboats travel along these natural channels through the vast expanse of sawgrass swamp
Jan P USA
February 2013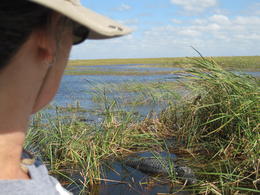 Our airboat guide took us up close to this big guy- he seemed less concerned than we were!
Advertisement
Advertisement