Viewing All 8 Photos
Certified photos by travelers like you. What's this?
August 2014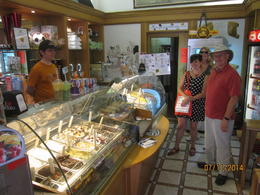 Topping off our tour with some great gelato are Mac, Leslie and our tour guide Coral.
August 2014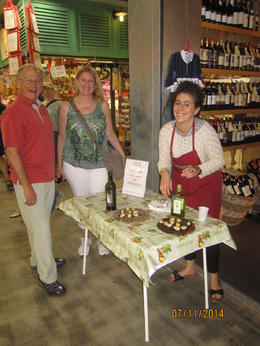 Here are Mac and Leslie from California enjoying many samples of olive oil and balsamic vinegars on this great food tour.
August 2014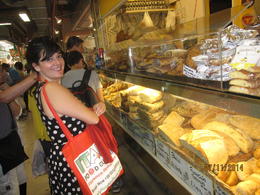 A tour is always better when you have an outstanding tour guide! Coral was just that!!
August 2014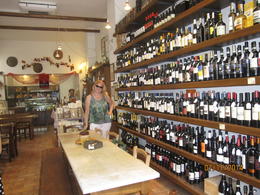 No food tour thru Florence is complete without some wine! This is Leslie from California and the owner of shop behind her.
August 2014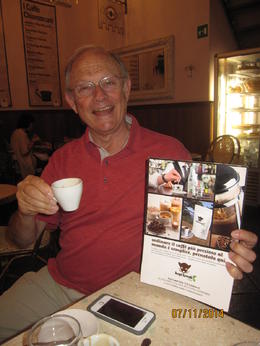 Besides being a coffee drinker, Mac had never had the opportunity to drink Kopi Luwak coffee (if you've never heard of it, pls check the internet- you'll be 'grossly' surprised). My sister and I were not to miss this opportunity so Mac was kind enough to share! An added treat on this food tour!!

May 2013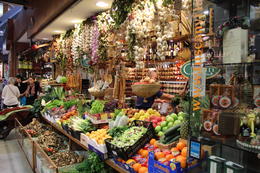 The Florence food market where the locals buy their fresh food daily
Advertisement
Advertisement