Viewing All 11 Photos
Certified photos by travelers like you. What's this?

August 2015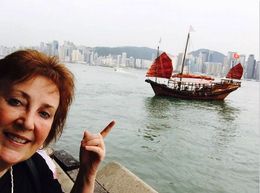 This is me waiting for the boat to go to Stanley Market. All you can drink the company was great and the walk around the seafood village is something else.
July 2013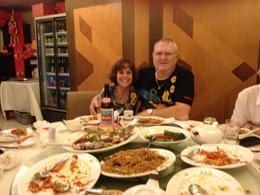 Having dinner with my husband and 8 other people. The food was fantastic and so was the company!!
April 2012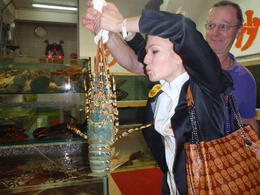 yes, she really did kiss it and yes it really is alive...
April 2012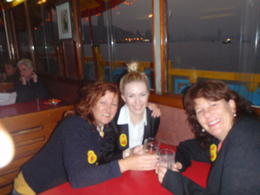 Hmm the complimentary alcohol was enjoyed to its fullest..
April 2011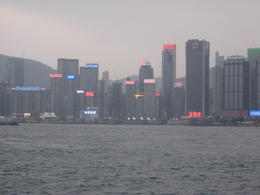 So many buildings all lit up! It was so beautiful
April 2011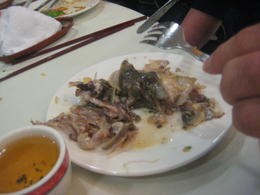 The fish heads on John's plate all ready for him to tuck into, he really enjoyed them.
April 2011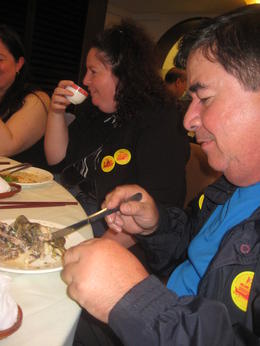 My husband John enjoying eating the fish heads from the whole fish,he always said waste not want not,well done John
April 2011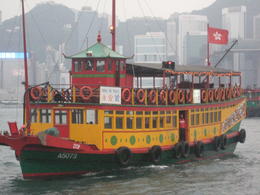 This is the Boat coming into the pier to pick us up for our night cruise of the harbor and then take us to have dinner at Lei Yue Seafood Village
Advertisement
Advertisement