Viewing All 60 Photos
Certified photos by travelers like you. What's this?
Jessika E Australia
June 2010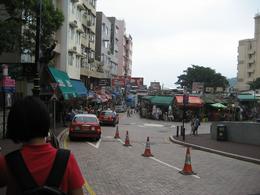 An hour or so at Stanley Market Hong Kong - wish it was more!
Anonymous
January 2010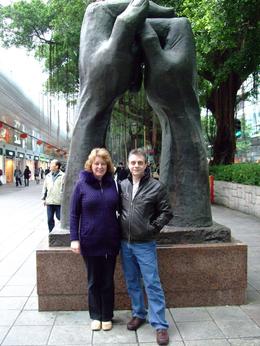 Interesting sculpture in a shopping area.
Julie Ann G Australia
September 2009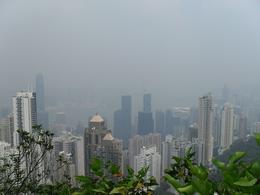 Yes, it was this murky on my last trip in 2007!
Anonymous
September 2009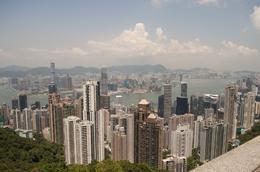 Looking out from the Peak over Hong Kong.
Anonymous
September 2009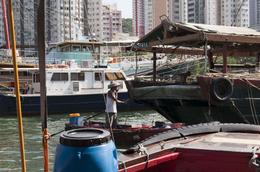 Fisherman who was going by while we were on the shumwan.
David K Australia
August 2009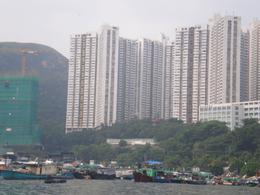 Image taken from Sanpan at Aberdeen, showing the "old and the new"
Talib K India
July 2009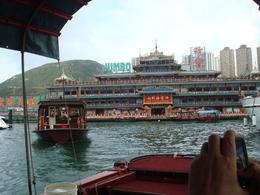 A floating restaurant with Chinese style and architecture located in Hong Kong Island. During the boat ride, this restaurant is seen very closely. A well designed and attractive restaurant
Talib K India
July 2009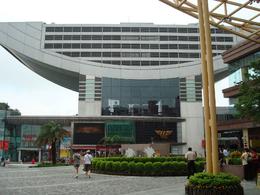 In Hong Kong Island, a tram Station situated at a very high altitude. The Top deck is pen for viewing the entire Hong Kong Island in one side an Kowloon Peninsula other side. The Trams are run though Steel rope and it reaches from Hill top to Ground Level in just 10-15 Minutes. A very thrilling experience, which was part of the package.
George G USA
July 2009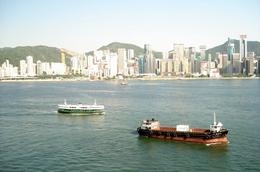 HK Harbor traffic - taken from the window of the InterContinental Hotel on Kowloon

Graeme P United Kingdom
March 2009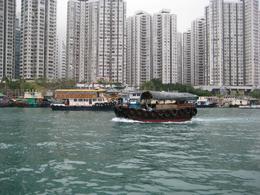 Taking a ride on a Sampan in Hong Kong
Advertisement
Advertisement