Viewing All 3 Photos
Certified photos by travelers like you. What's this?
June 2013
This beautiful bird was sitting on a warning sign that warned passing boats about a rock outcropping in the bay. We were able to get quite close to it; in fact, as we went by, it never did fly away. Such beauty.
June 2013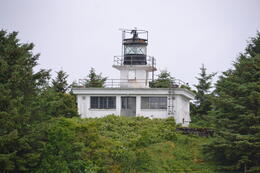 The lighthouse (singular - - there was only one) on this tour was not what I would call spectacular, but the stories about its history and the surroundings made it all worthwhile.
June 2013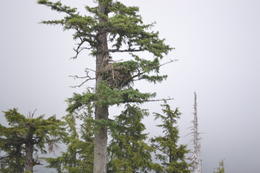 This was pointed out to us as we went by. The boat operators had lots of stories about lots of things in the bay that we explored. They were very entertaining and we learned a lot.
Advertisement
Advertisement