Viewing All 4 Photos
Certified photos by travelers like you. What's this?

Wayne G Australia
November 2012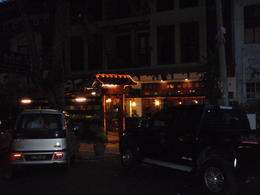 This hotel was great although a little expensive for a 4 star hotel ( should be at least 4 and a half easily ). Breakfast beautifully consistent. Located within walking distance of many of the best shopping centres and restaurants. Some say noisy at night.
Jens S Australia
June 2010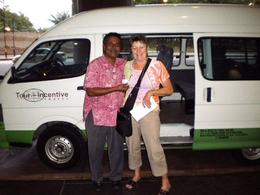 "RAJAH' our fantastic driver, who didn't stop talking for one minute-absolutely hillarious-he had us in stitches. He gave us a history lesson about Malaysia and didn't stop talking about "his company", here he is with my wife Anneliese, dropping us off at K.L. airport.
Advertisement
Advertisement