Viewing All 84 Photos
Certified photos by travelers like you. What's this?
September 2010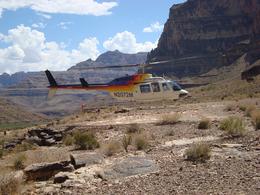 Waiting for our helicopter to arrive to take us back up the canyon ,the previous party taking off
September 2010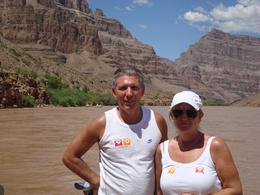 Me and my wife waiting for the boat in 105 degrees heat
BRENDA C United Kingdom
July 2010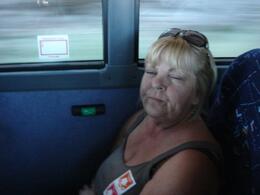 Friend totally bored in terrible seats on the way to grand canyon we felt like we were sitting on the floor
Wendy S United Kingdom
June 2010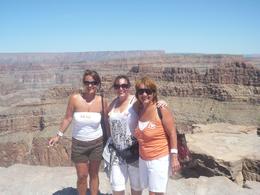 This was taken just on the edge of west rim before the Skywalk.
Anonymous
May 2010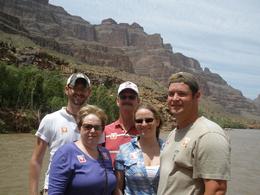 The entire family on the boat going down the Colorado River
Paul B United Kingdom
August 2009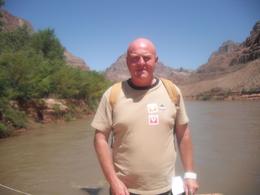 On the boat trip down the Colorado River. It was hot, the man on the boat told us it was over 50 degrees down here!
Paul B United Kingdom
August 2009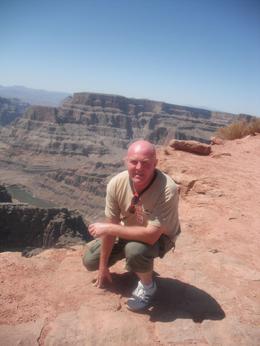 Me at one of the many viewing points
Special Offer
$428.95 Save $55.96
Advertisement
Advertisement