Viewing All 13 Photos
Certified photos by travelers like you. What's this?
September 2015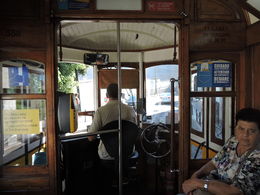 Que c'est agréable de passer d'un métro à un bus puis dans un tramway sans avoir à payer ... de prendre un train pour ensuite reprendre un bus et monter dans un ascenseur en ne présentant qu'une carte !!!
September 2015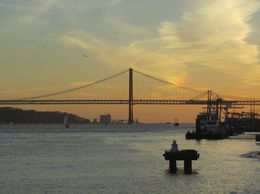 having a cooolbeer after a days sightseeing
August 2015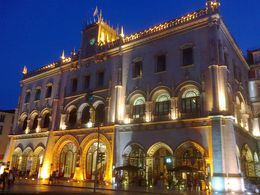 Going to the Starbucks at right had door of train sation.
November 2014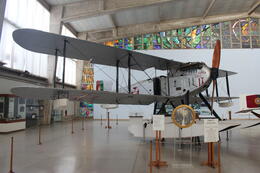 This was taken in the Portuguese Naval Museum. A British built plane, piloted by fearless Portuguese Naval Aviators
November 2014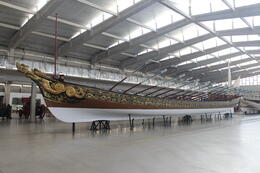 We visited the Portuguese Naval Museum and saw some beautiful royal barges. I also learned that Portuguese Naval Aviators had made the first crossing of the South Atlantic by air in 1922. They even have the aircraft in this museum.
Advertisement
Advertisement