Viewing All 9 Photos
Certified photos by travelers like you. What's this?
Anonymous
November 2011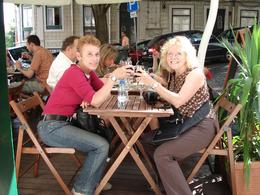 Carol and Nancy toasting a great day in Portugal with local wines
April 2014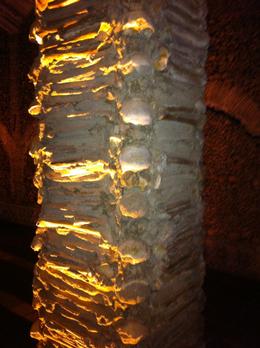 This was taken inside the Chapel of Bones in Evora. When our guild was 1st describing this place, I was not sure of what to expect. What I saw, was magnificent and unbelievable. 1 of my favorite parts of the tour.
April 2014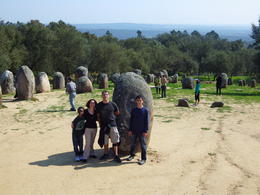 We had a wonderful fun filled day touring Evora, the Almendres Cromlech, and a fantastic little winery with our tour guide Patrick. Patrick was very knowledgeable and helpful. We managed to see a lot in one day but never felt rushed. My husband, two boys( 8 and 16), a I had a very memorable day.

Anne S Malaysia
May 2013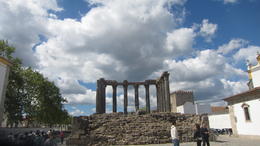 This ancient roman temple was amazing
Advertisement
Advertisement