Viewing All 12 Photos
Certified photos by travelers like you. What's this?
June 2014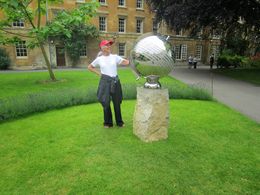 Linda admiring the globe that commemorates the first class of females at Balliol College, Oxford (early 1970's).
June 2014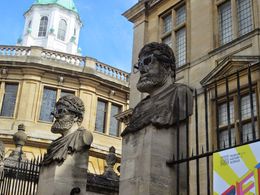 Glasses on figures outside the Museum illustrat the theme - and quot;Geek is Good. and quot;
June 2014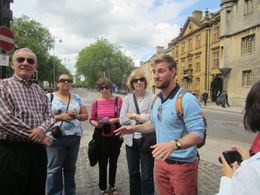 At the start of our tour of Oxford, Tour Guide Oz tells us about where we are.
June 2014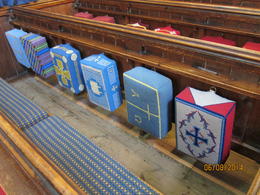 Hand-needlepointed kneelers in church - we got there just after Sunday service and were welcomed.

Megan S USA
April 2013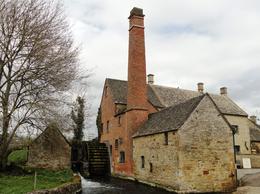 This mill is just down the quiet corner from the 2 Lower Slaughter and has a charming gift shop.
July 2012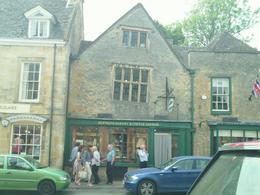 Get your sandwiches here and there's a bathroom to use upstairs.
Advertisement
Advertisement