Viewing All 13 Photos
Certified photos by travelers like you. What's this?
Thomas W USA
June 2010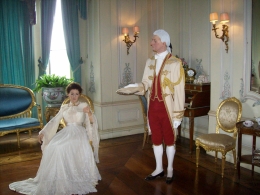 Recreation of a 1900 wedding at the castle using wax figures and some live actors to help tell the story. A young Winston Churchill was one of the guests along with Edward VIII, then the Prince of Wales.
August 2015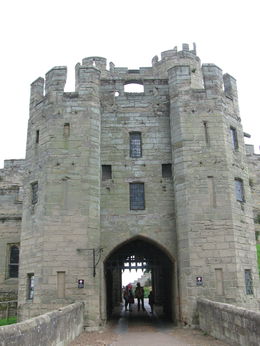 View of the Barbican Battlements entrance - East front of the castle.
January 2014
Uno de los sitios que no verás si te quedas solo en Warwick Castle. El pueblo de Warwick merece mucho la pena y la catedral de St. MAry es preciosa.
Thomas W USA
June 2010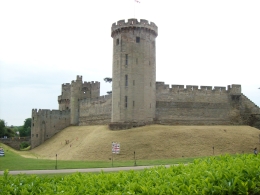 Very old family castle with a history to tell. Lots to see.
Thomas W USA
June 2010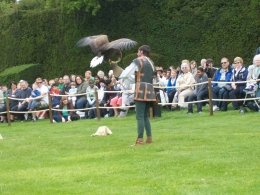 Demonstration of falconry is one of the live demonstrations. Warwick has events every day of the week.
Thomas W USA
June 2010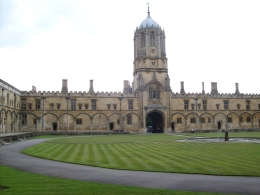 Oxford is a great town for walking. We had about a two-hour guided walking tour in this well-preserved town and University.
Thomas W USA
June 2010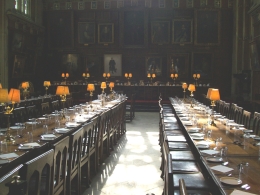 This hall was used in the Harry Potter movies with the director cleverly turning three rows of table into four to stay true to the novel.
Thomas W USA
June 2010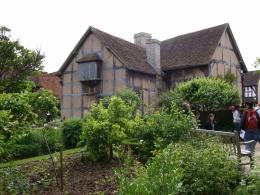 Not worth the price of admission. You get an hour or so in the town, use it to enjoy a fine traditional English meal in one of the many restaurants, or simply enjoy tea and cakes.
Advertisement
Advertisement