Viewing All 13 Photos
Certified photos by travelers like you. What's this?
November 2013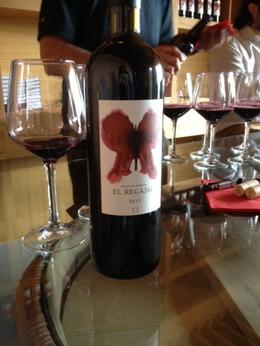 The label is representative of the estate. The vineyard is the 2nd largest butterfly reserve in the world.
November 2013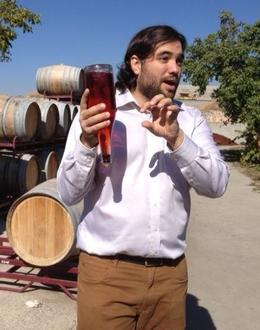 Ishmeal demonstrates how to get rid of sediment in a bottle of wine. Turn it upside down and freeze the neck. The sediment becomes a Popsicle and can be removed easily.
November 2013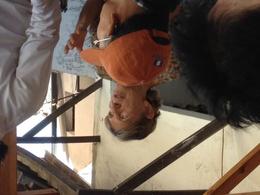 Consuelo, a pharmacist turned winemaker, was our host.
November 2013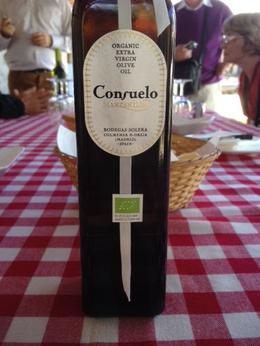 Consuelo's organic olive oil from Colmenar de Oreja
November 2013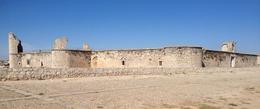 Fort/Castle outside of Chinchon, 15th century.
November 2013

Multipurpose town square: used for a bullfight on weekends, plaza mayor during the week. Probably a demolition derby from time to time.
Special Offer
$124.51 Save $12.45
Advertisement
Advertisement