Viewing All 8 Photos
Certified photos by travelers like you. What's this?
May 2013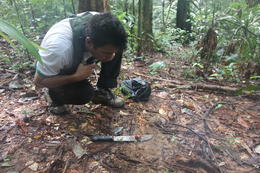 Starting a fire from tree sap, a cotton ball from our first aid kit and sticks.
May 2013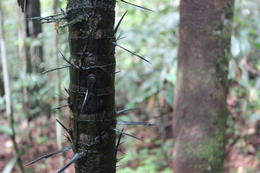 Don't get poked by this tree, it's actually poisonous. But you can use some of the syrup found inside to start a fire (it's flammable).
May 2013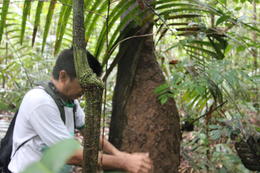 Finding a red ants nest and rubbing them into your skin helps camouflage your smell from larger animals (like pumas).
May 2013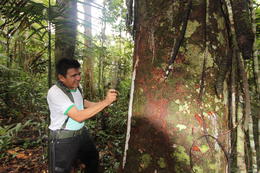 Our guide showing us how to extract syrup from certain trees in order to stay hydrated.
Advertisement
Advertisement