Viewing All 30 Photos
Certified photos by travelers like you. What's this?
June 2011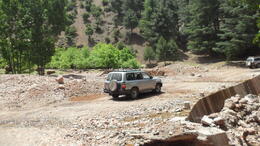 You don't go completely off road but you'd struggle to get a regular car down some of the roads.
June 2011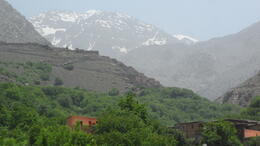 Despite being a sweaty 37c in the Mountains (and 45c in Marrakech!) the mountains still had snow on them which I found unusual. It melts completely in by the end of June (we were there early June) and it's not seen again for months.
June 2011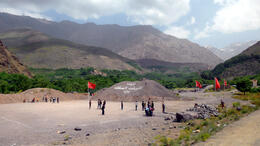 Even deep in the Atlas Mountains they are mad for football. We stopped briefly and saw some local teens playing a match with the stunning backdrop.
June 2011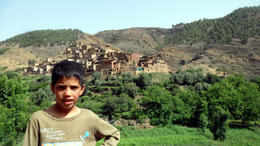 One of the many local children you'll meet. Although they will ask for hand outs, they seen happy and some will even try to play with you.
http://www.youtube.com/watch?v=mEIQyMTs5Sw
At 1.27 you can see one of the Berber children happily joined in for this project I was doing :)
Advertisement
Advertisement