Viewing All 5 Photos
Certified photos by travelers like you. What's this?

November 2015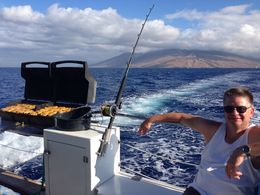 The crew is cooking our yummy BBQ Chicken and getting lunch prepared as I sit and enjoy the sunshine on my face!
October 2014
I liked that they rented underwater cameras on board. Too bad I'm not a better photographer.
March 2014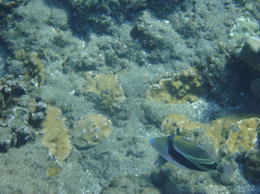 A nice pic of the Hawaii State Fish: Humuhumunukunukuapua'a. Talk about a tongue twister!
March 2014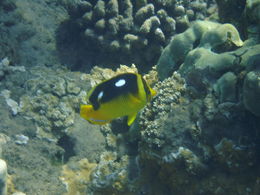 We got great pictures of fish and coral using their underwater camera. Well worth the $40!
March 2014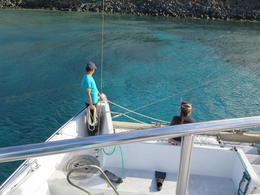 The crew preparing to anchor at Coral Gardens. Just look at the beautiful shades in the water!!
Advertisement
Advertisement