Viewing All 13 Photos
Certified photos by travelers like you. What's this?
December 2015
This is the real place where Escobar was murdered. Most web sites take you somewhere else, but our guide explaided exactly what went down that day. This is the real deal!
December 2015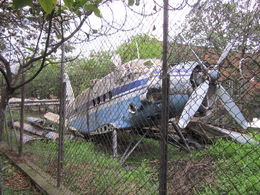 This plane was one of several that Escobar used to transport his first shipments of drugs to Miami
October 2014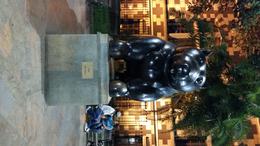 Have you seen a chip this big? Only in Medellin. And I thought Garfield was only in the US
October 2014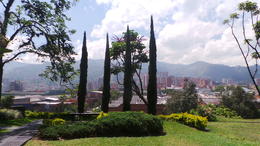 First stop in the tour is to the grave of Pablo Escobar and his family including his mother.
September 2014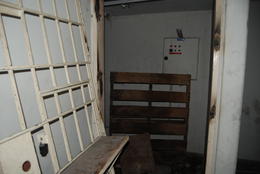 This is where many of Pablo's henchmen met their maker.

Bandit USA
September 2012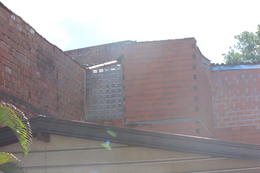 The window Pablo Escobar jumped out of before he was shot on the roof.

Bandit USA
September 2012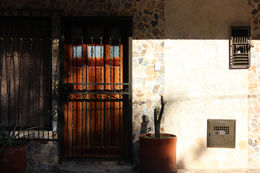 Entrance to the house that Pablo Escobar was killed in.
Advertisement
Advertisement