Viewing All 7 Photos
Certified photos by travelers like you. What's this?
January 2014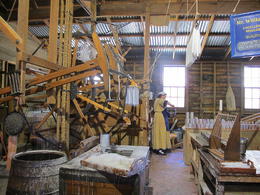 A candle maker in costume who helped tourists to dip dye some candles.
September 2010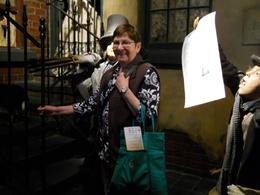 Mel from Tasmania having a ball at Soverign Hill. This was a really good venue and the old coach trip around the streets was brilliant, because it gave me a chance to take photos and see more as I would never have walked it. Good stuff. Thoroughly enjoyed this. Thank you.
September 2010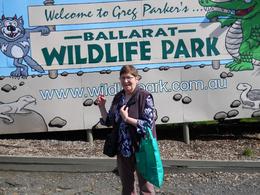 Mel from Tasmania at the Ballarat Wildlife Park. Had seen most of the animals before but never a Burmese python nor crocodiles. I wasn't impressed with the way the attendant made the baby Tasmanian devils jump up in the air for food. That's not natural. But apart from that, it was OK.
Maria Suzette C Philippines
June 2010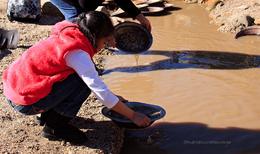 ..Gia going for the gold...
Advertisement
Advertisement