Viewing All 134 Photos
Certified photos by travelers like you. What's this?
Kellie B Australia
August 2009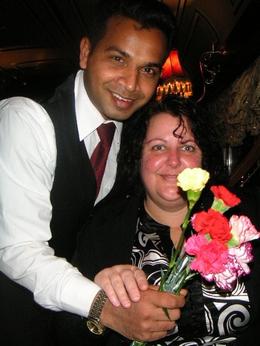 We received a beautiful carnation at the end of our wonderful evening
Roy W United Kingdom
March 2009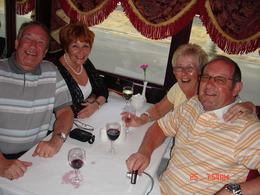 Roy Chris Colin and Chris having a great time
Barry J Australia
November 2008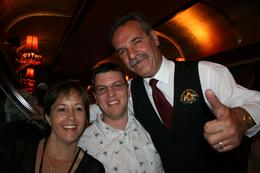 Our handsome concierge was very entertaning and a fabulous singer.
Barry J Australia
November 2008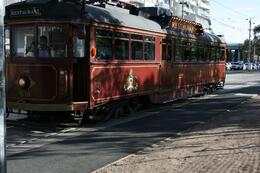 The trams are superbly decorated inside.
Anonymous
October 2008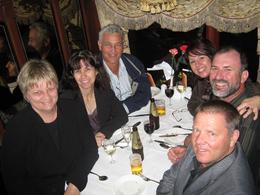 Sharing a great evening together on the Tramcar Restaurant, the night we arrived in Melbourne were Chris, Tina, Sib, Marie, Peter and David.
Bill Y Australia
September 2008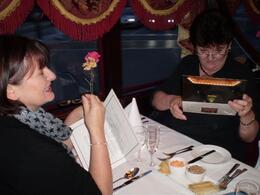 Pat and June, tram 3, bring it on, what a night!
Anonymous
September 2008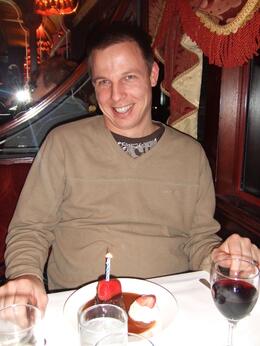 This is Kane my husband. A birthday surprise from NZ and out for dinner on the Colonial Tram in Melbourne.
Anonymous
September 2008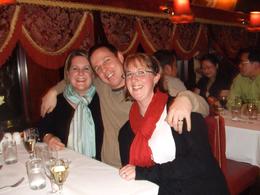 Belinda, from Melbourne, Kane & Debbie from New Zealand.
Janette C Australia
May 2008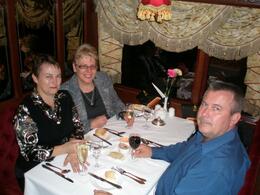 Steve, Maree and Janette in the front of Tram 2 awaiting our main meal for early dinner sitting.
Advertisement
Advertisement