Viewing All 9 Photos
Certified photos by travelers like you. What's this?
January 2016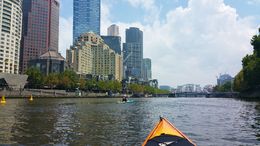 30 minutes before this photo was taken, it was pouring down with rain! Such is Melbourne that in the next half hour things can change very quickly, for the better this time!

April 2013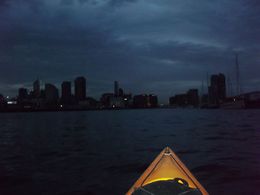 Night view Kayaking down the Yarra river.
Anonymous
January 2013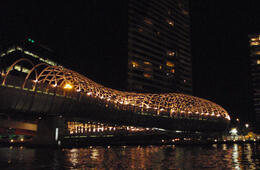 Webb Bridge for cyclists and pedestrians
Anonymous
January 2013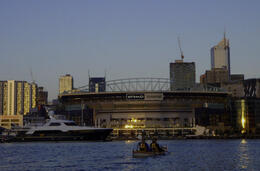 Ethiad Stadium from the Docklands, looking towards the city
Anonymous
January 2013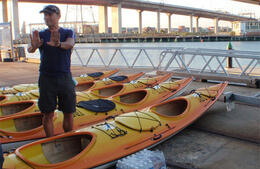 Our guide giving instructions on how to use the kayak pedals
Advertisement
Advertisement