Viewing All 9 Photos
Certified photos by travelers like you. What's this?
January 2015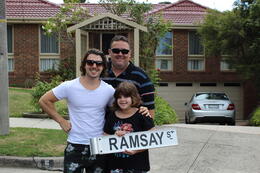 'Stingray', myself and my daughter having a pic and a chat - a great day and experience!!
November 2013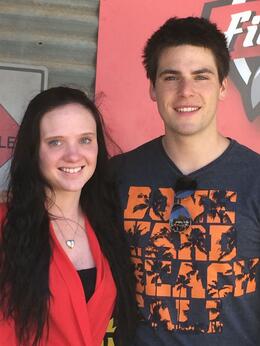 The starts taking time out to meet the guests
November 2013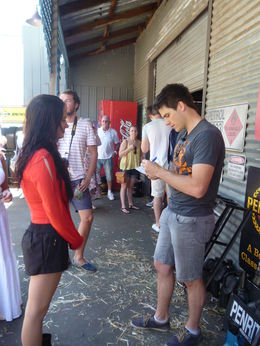 Courtney getting to meet Chris (James Mason)
November 2013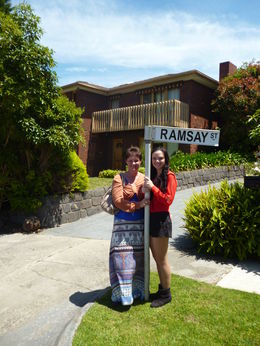 Outside the Robinson's house
August 2013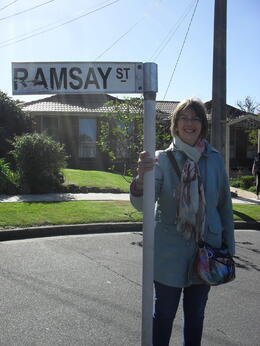 Ruth exploring the street and visiting the neighbours!
August 2013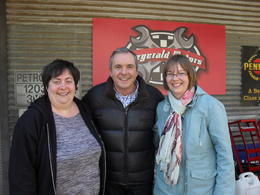 Lois, Alan and Ruth , after Ramsay St we visited the studio where we met Dr Karl!
Advertisement
Advertisement