Viewing All 12 Photos
Certified photos by travelers like you. What's this?

Alessia A USA
December 2012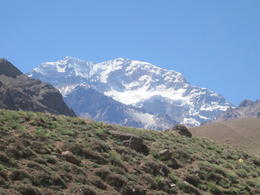 this is as close to the mountain as we could get since its protected by a national park

May 2016

This panoramic photo was taken by an iphone 6.
September 2014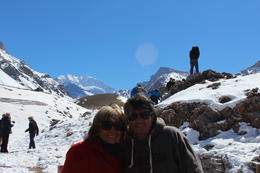 estávamos olhando o monte aconquaguá, que é o monte do meio com mais neve
April 2014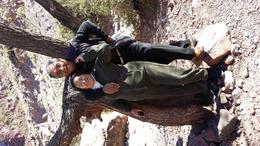 Parent's in law visiting it's own never seeing piece of this big country.
December 2013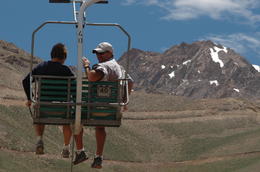 Here we are near the top of the ski lift on the tour
July 2013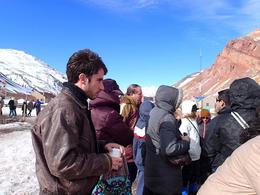 Tour group listening to guide at Puente del Inca
July 2013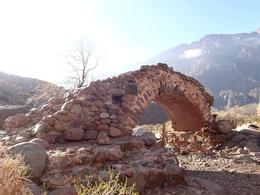 Morning shot of the Picheuta Bridge in Uspallata Valley
Advertisement
Advertisement