Viewing All 8 Photos
Certified photos by travelers like you. What's this?
February 2012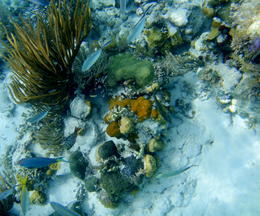 My first experience at snorkeling. First time using my underwater camera. There were sharks in the water and I did see them. I stuck my head out of water and the guides instructed us to head to the beach. I was swimming quite fast. But didn't hesitate to do it a second time.
February 2012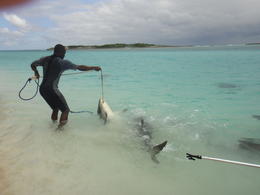 Our guide getting the Caribbean Reef Shark on bait for a photo opportunity. The shark is not harmed
February 2012

This is the first stop to feed the Allen's Cay Rock Iguana (Cyclura cychlura inornata)
Advertisement
Advertisement