Viewing All 9 Photos
Certified photos by travelers like you. What's this?
February 2013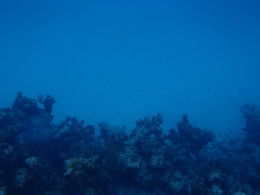 this is just the edge of the reef and then the nice sand. Thought this was cool looking, and I'm from Florida so our water is no where close to this clear.
July 2011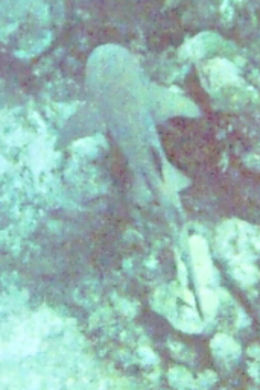 My husband and I saw this juvenille reef shark while swimming at the and quot;hollywood bowl and quot; snorkel spot.
July 2011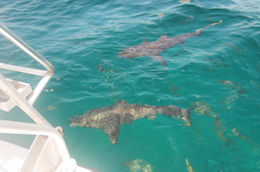 Sharks were everywhere! This was at the scheduled Shark swim spot. There were probably ten 5-7ft reef sharks within minutes of the crew stopping the oat.
Advertisement
Advertisement